New York is known as the birthplace of the women's suffrage movement—in part because many of its leaders were either born in or had ties to the state's central region. In July of 1848, more than 300 people gathered in Seneca Falls, New York, for the first Women's Rights Convention.
Susan B. Anthony was born in Massachusetts, but she lived and died in Rochester. After freeing herself and other enslaved people, Harriet Tubman continued to care for others in Auburn; and prolific photographer Alice Austen spent three decades living and working in a Staten Island farmhouse she shared with her partner, Gertrude Tate.
New York state's Women's Heritage Trail includes homes, parks, and museums dedicated to these pioneering women and others whose impact continues to be felt long after the 19th Amendment was ratified on August 18, 1920.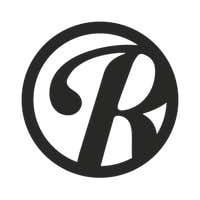 Roadtrippers helps you find the most epic destinations and detours—from roadside attractions to natural wonders and beyond.